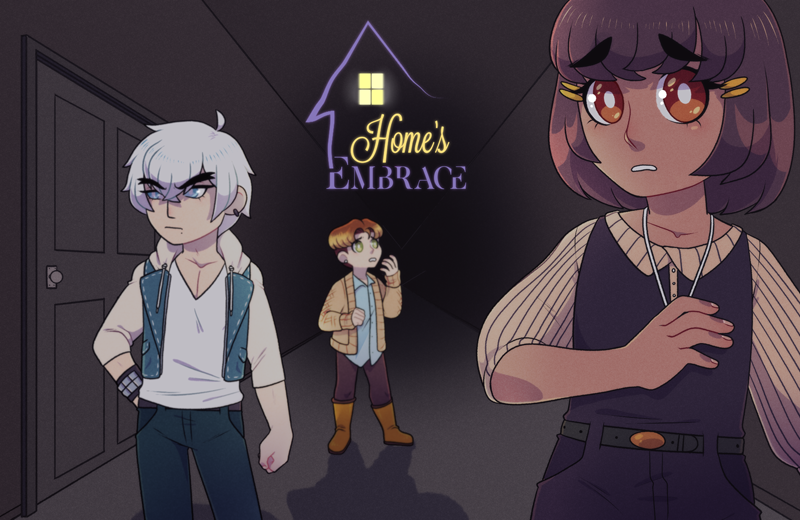 Home's Embrace
How Many Times Did We Push Now?
---
Music is taking more time than we thought. Also, found more bugs to squash.
Instead of giving another date that would probably be pushed again for some reason, I'll only make a new post once the game is officially released.
If anything, you can check out the team's twitter for potential spoilers?
Again, apologies for the delay.