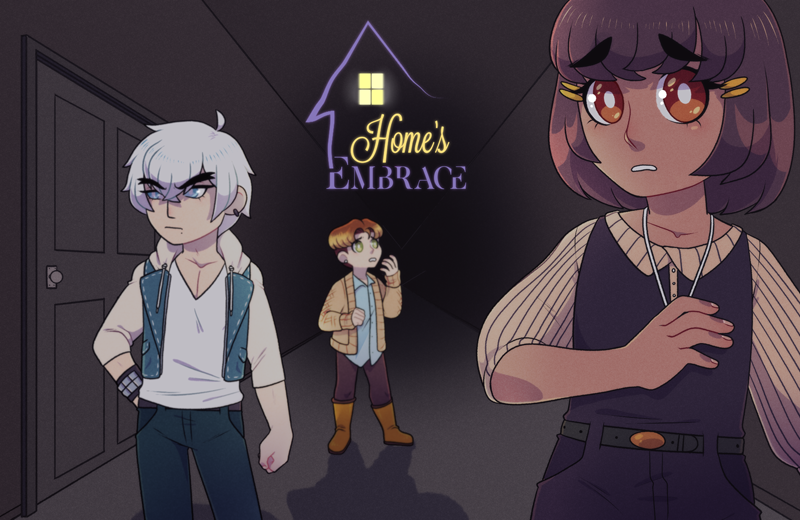 Home's Embrace
I just recently found out today there was a bug. A game breaking bug at that. Near the beginning that before the branches split off. So eeeeveryone who downloaded 4.1 would've encountered the bug.
I've fixed it and uploaded new builds. (So if you downloaded 4.1, redownload so you can properly play.)
I'm just curious why no one mentioned it to me until now? Did no one else really encounter the bug up to this point?
Files
HomesEmbrace-4.1.1-linux.tar.bz2
169 MB
Apr 14, 2020
HomesEmbrace-4.1.1-mac.zip
163 MB
Apr 14, 2020
HomesEmbrace-4.1.1-pc.zip
180 MB
Apr 14, 2020