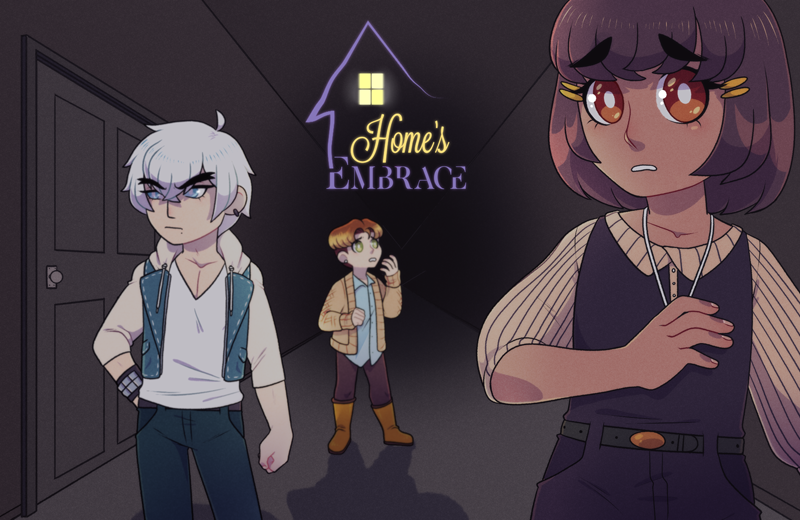 Home's Embrace
Still Chugging Along, Deadline Pushed
---
Greetings everyone, apologies for the silence. We're unsure if everyone here saw the post we made on our progress thread. The nano wasn't ready yet, so we had pushed our personal deadline to the 8th.
However, as reality goes, we'll be pushing the release a little further. This time we're aiming for the 12th.
Hope our nano will be worth the wait!